If you live in Spruce Grove and are looking for a local dentist, then you've come to the right place. Our qualified dentists in Spruce Grove are here to help assess your oral health needs and come up with a treatment plan that fits with you.
Welcome to North Stony Dental – your trusted dental office in the Stony Plain and Spruce Grove area. Our dentists offer high-quality dental care and are determined to make their patient's oral health a top priority.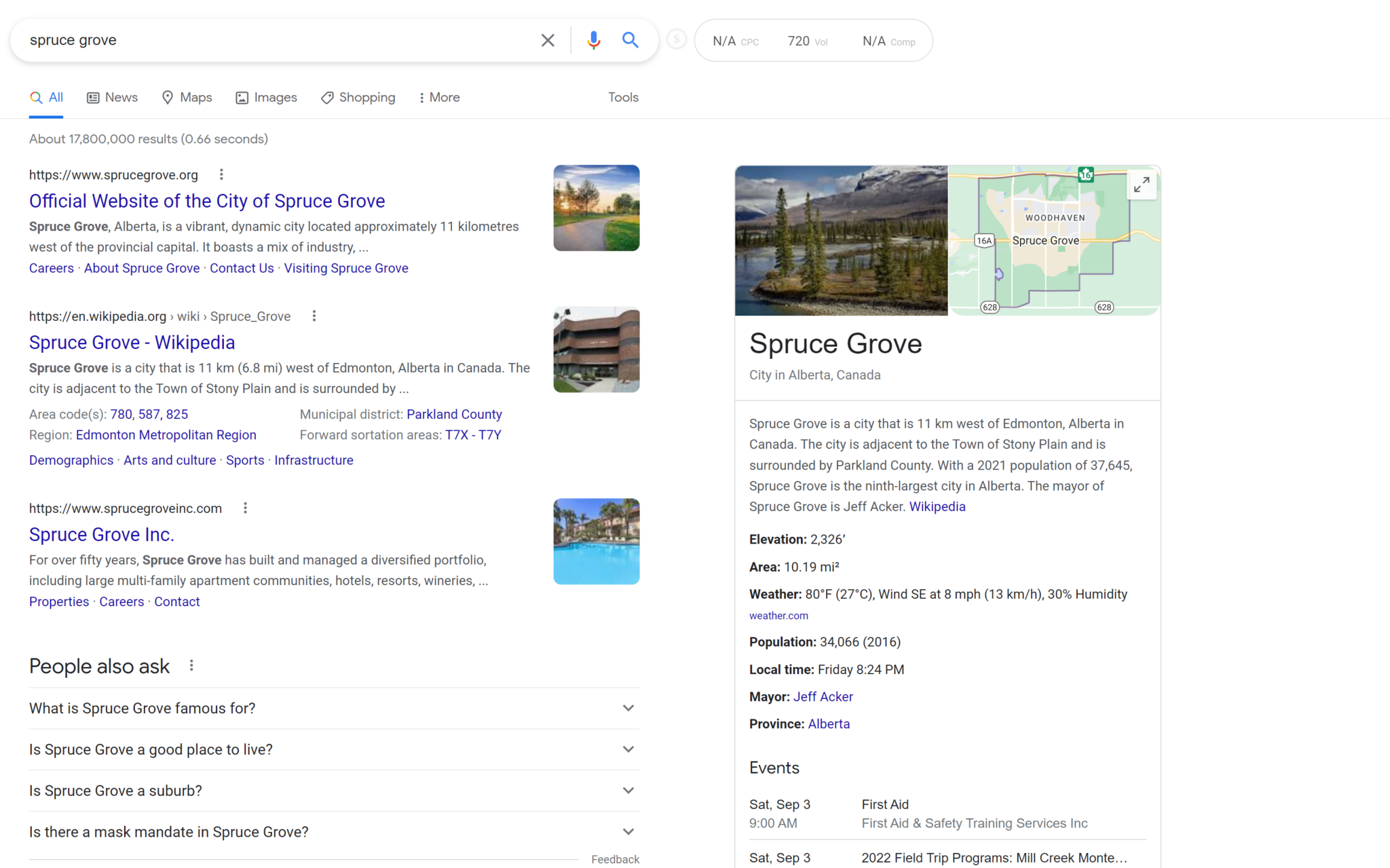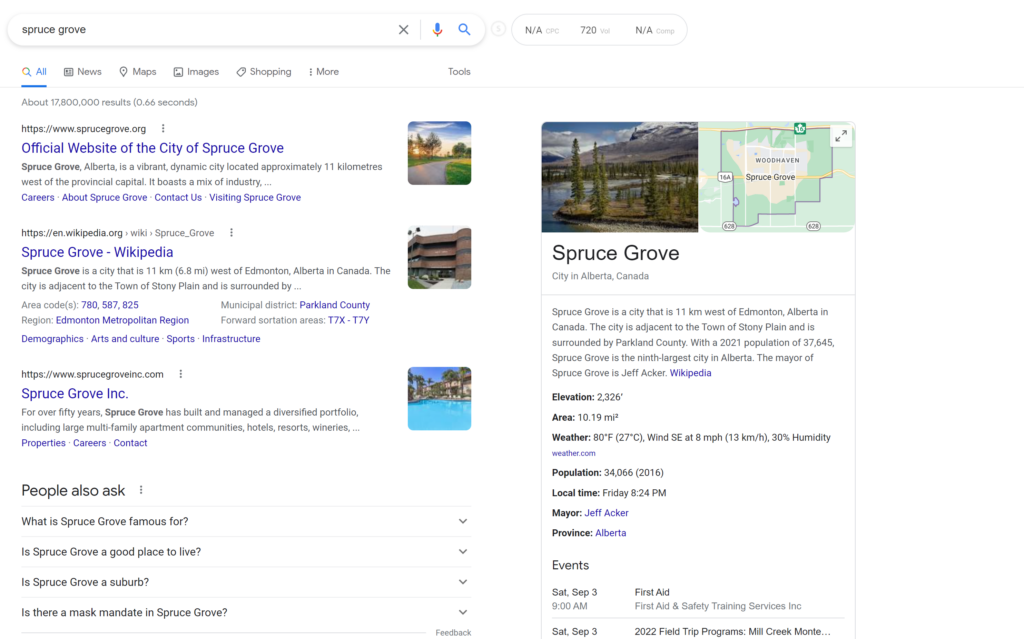 Not only that:
Our dentists and other dental staff in the Spruce Grove, AB, area provide personalized dental care to ensure that each patient receives top-tier and flexible treatment at every appointment.
Contact our dental clinic in the Spruce Grove area to schedule your appointment and learn more about our comprehensive dental care!
Our Dental Services
Our general dentists strive to create a family-friendly, comfortable environment where our patients can feel confident when discussing their oral health concerns and working on getting the smile of their dreams.
Our dentist will complete a detailed dental exam and perform scans to determine the best treatment for any type of problem our Spruce Grove patients might have.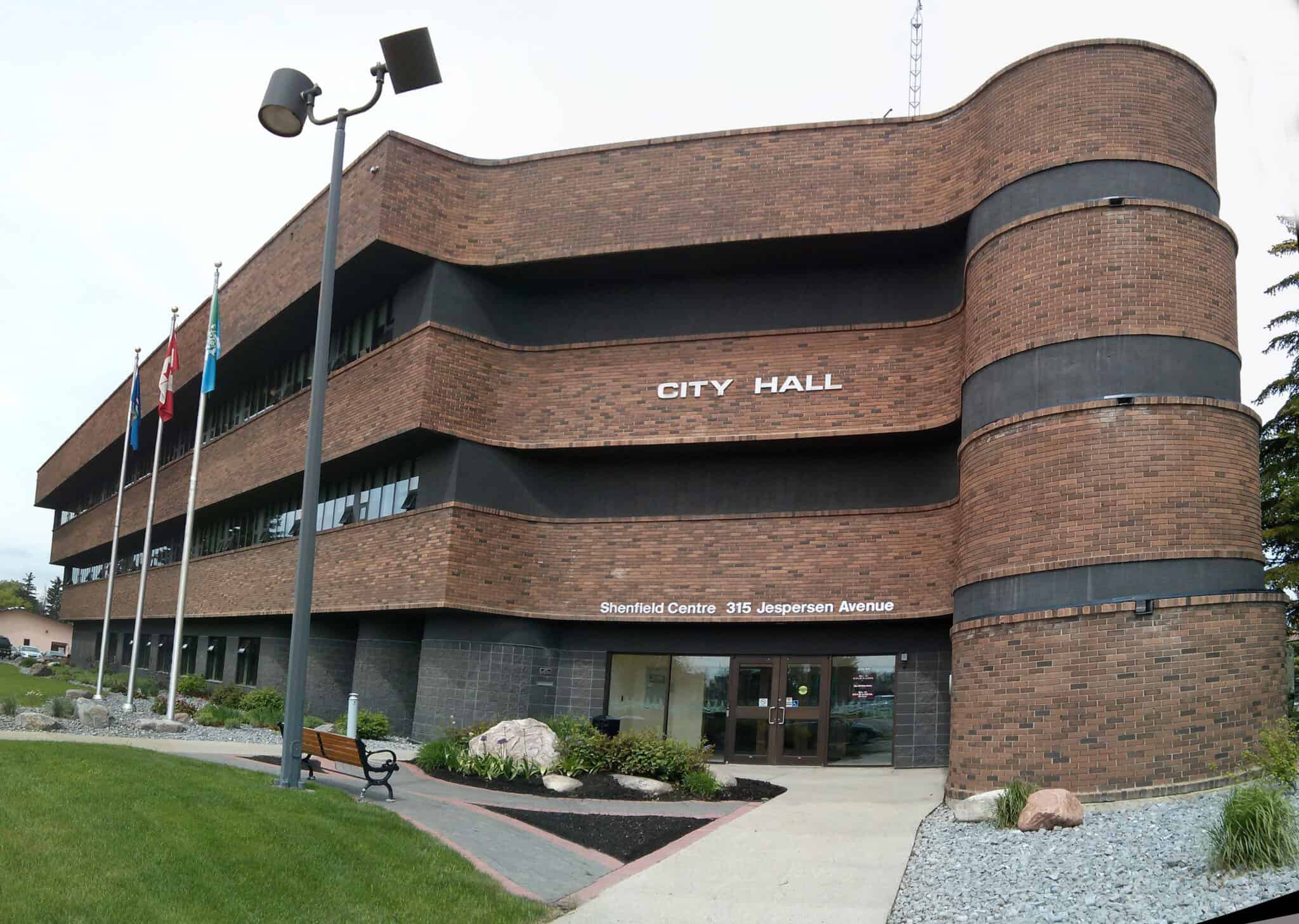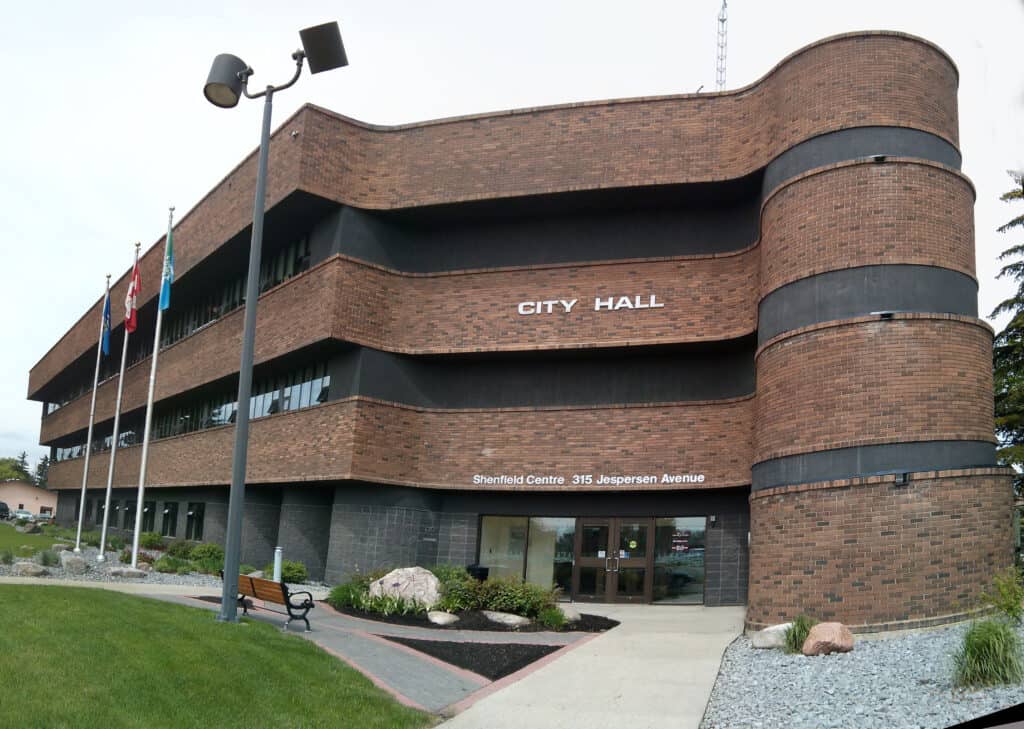 The Services We Provide Include:
Root canals
Tooth-colored fillings
Wisdom teeth extractions
Dental implants
Porcelain veneers
Invisalign
Your Spruce Grove Family Dentist
Did you know that we also offer preventative care and dental exams for children?
We advise parents to take their children as young as two years of age for a check-up to ensure that their teeth, gums, and jaws are all good. Our dentists can also provide children and adults with information regarding correct at-home teeth care.
We offer the services for the whole family!
Your exam at North Stony Dental will also include early screening for oral cancer. We take these matters seriously. Finding out early is the key to getting better. Yes, we are a dental clinic – but we do everything we can to ensure the health and well-being of our patients in Spruce Grove.
At our dental office, our patients can schedule a visit for regular check-ups, treatments of periodontal disease, or a complete smile makeover with braces. Either way, your selected dentists will enhance your oral health!
We Offer Same-Day Emergency Care
Are you in need of emergency dental care? We can help with that, too.
Contact our office and get same-day dental emergency treatment. Patients with an emergency are always welcome and will be treated as our top priority to reduce their pain and prevent any potential complications.
Maximum Comfort
We are well aware that some of our patients find going to the dentist to be a stressful experience. That's why our staff strives to create a welcoming, worry-free, and comfortable environment for patients of all ages. Each patient is tended to personally and with the utmost respect during the appointment to establish a dentist-patient relationship that's built on confidence and trust.
We Offer Financing & Direct Billing To Insurance
Our dental office believes in high-quality service and affordable prices. Every patient – and their family – deserves to have a healthy and beautiful smile.
Know that we follow the 2022 Alberta Dental Guide and offer direct billing and monthly payment plans that suit your family!
Book Your Appointment Today! Do you have any dental concerns and looking for a Spruce Grove dental clinic? Our dentists will be happy to help. Schedule an appointment today for a dental
Dental Services in Spruce Grove, AB, Canada
Cosmetic Dentistry

Orthodontics
Myobrace

Children's Dentistry
Family Dentistry
Dental Hygiene
Where is Spruce Grove?
Spruce Grove is a city that is 11 km west of Edmonton, Alberta in Canada. The city is adjacent to the Town of Stony Plain and is surrounded by Parkland County. With a 2016 population of 34,066, Spruce Grove is the ninth-largest city in Alberta.