Flash your most confident smile
Family Dentistry and Orthodontics in Stony plain
North Stony Dental Clinic – Your Family Dentists In Stony Plain
Welcome to North Stony Dental. Your smile and well-being is our first priority. We are a family dental practice catering to patients of all ages. We work hard to create a fun, caring, and professional atmosphere at our Dental Clinic in Stony Plain, AB. We are conveniently located next to the Safeway and Shopper's Drug Mart.
Book an appointment with our dentists in Stony Plain, AB today!
We offer a range of treatments to fit your needs along with a friendly attitude, inviting office and all the little details that help make every visit special.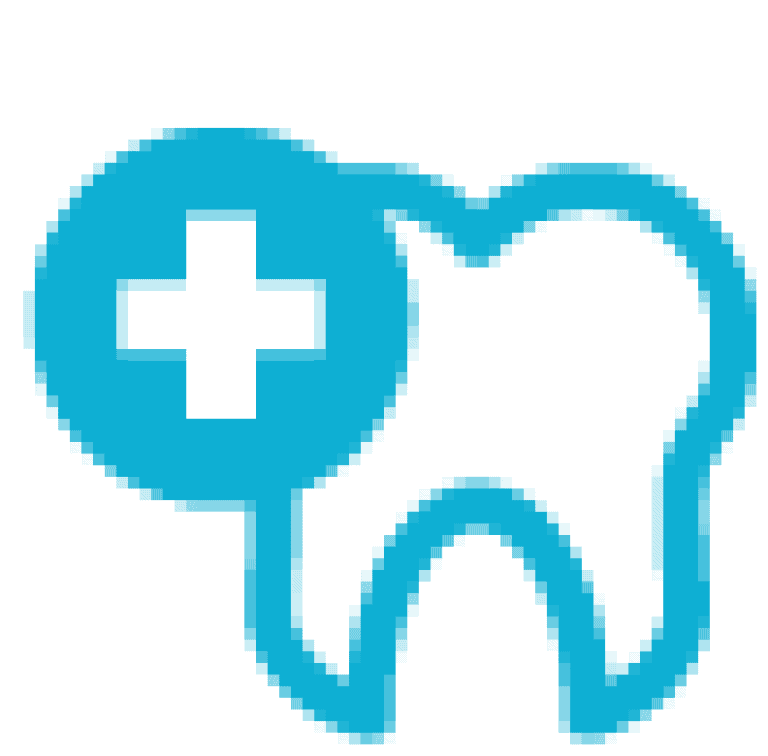 ACCEPTING NEW PATIENTS
We are accepting new patients to our office and greatly welcome all referrals.


SAME DAY EMERGENCIES
Whether you are a current patient of our office or a new patient, we are always ready to help treat your dental emergency.


FULL SERVICE CARE
Whether it's a simple cleaning or a complex full mouth reconstruction while under sedation, we can help you keep and maintain great oral health for life.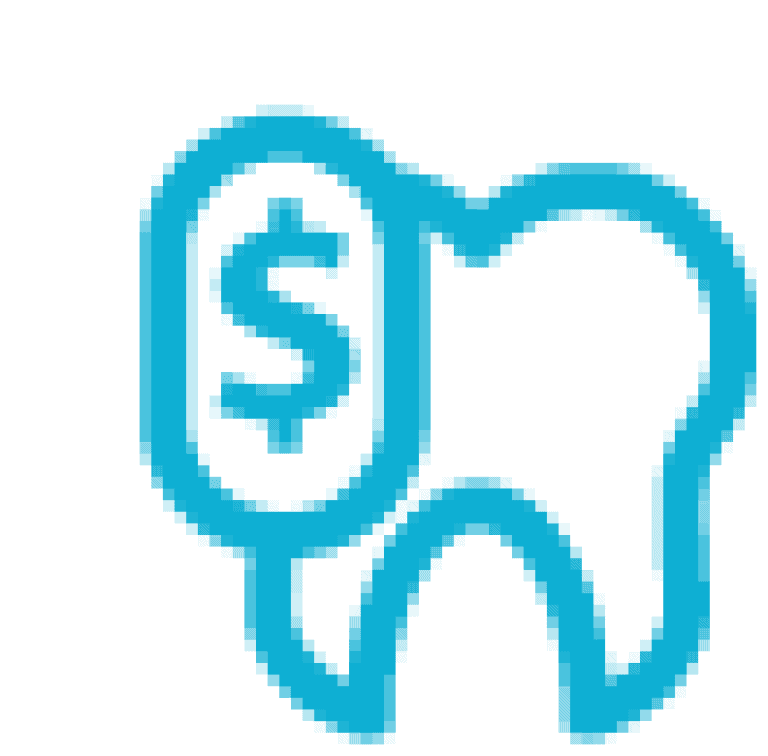 WE DIRECT BILL
We directly bill all insurance plans for smooth and easy payment transactions.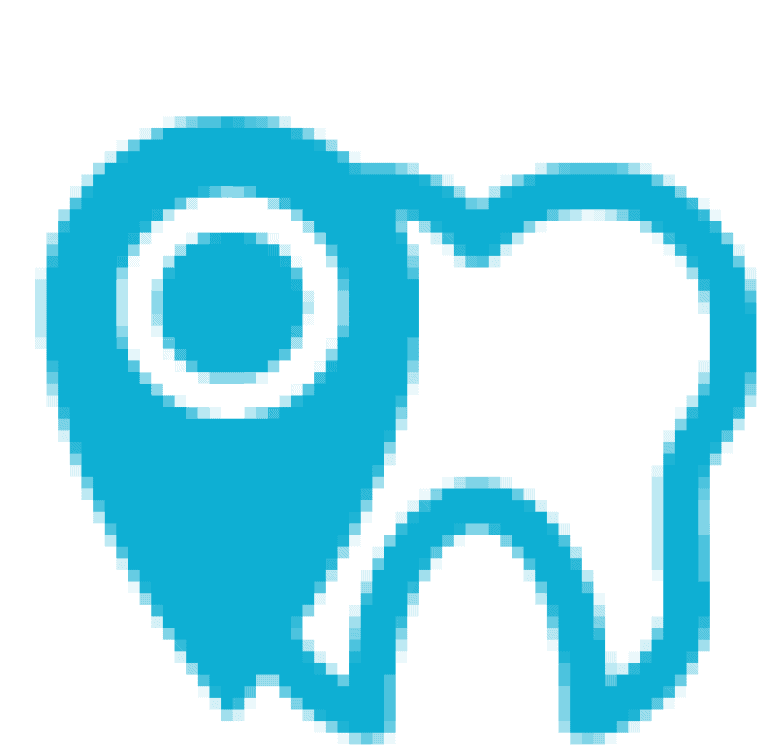 CONVENIENT LOCATION
Conveniently located in Sunrise Plaza – home to Stony Plain's Safeway, Original Joe's, and Shopper's Drug Mart.


DENTAL AND ORTHODONTICS
We can coordinate orthodontic visits with other treatment such as hygiene so it is more convenient for you.
At North Stony Dental, we won't try to sell you on services that are unnecessary. With regular preventive visits, we can often help you avoid having expensive dental issues in the future. We would instead like to help you avoid those problems before they start. Our goal is to help you maintain your good oral health and retain your teeth for your whole life.
When you do need treatment, don't hesitate to give us a call. From tooth coloured fillings to same-day crowns to emergency root canals, we are here to help when you need us!
Great News! We Follow the 2019 Alberta Dental Fee Guide
| Treatment Description | 2019 Alberta Fee Guide | North Stony Dental Fee |
| --- | --- | --- |
| New Patient Exam for Adults | $101.48 | $101.48 |
| Xrays of Back Teeth (Qty 2) | $45.08 | $45.08 |
| Hygiene Polishing | $59.84 | $59.84 |
| 15 mins of Dental Hygiene Cleaning (Scaling) | $67.16 | $67.16 |
| Fluoride Treatment | $28.99 | $28.99 |
Schedule your appointment Today!
Your Dentists in Stony Plain, AB
Hi, I'm Dr. Lorne. I grew up in Gibbons, AB and I've been practicing dentistry since 1991.
Hi, I'm Dr. Ammar. I grew up in Edmonton and completed my dentistry from New York University.
Hi, I'm Dr. Ahmad. I grew up in Kuwait and completed my schooling at the Université de Montréal's in 2004.
Hi, I'm Dr. Arash. I grew up in Toronto and completed my degree in dentistry from the University of Sydney.
Dental Services in Stony Plain, Spruce Grove, Sherwood Park & Near by areas of Edmonton
We offer a range of treatments to fit your needs along with a friendly attitude, inviting office and all the little details that help make every visit special.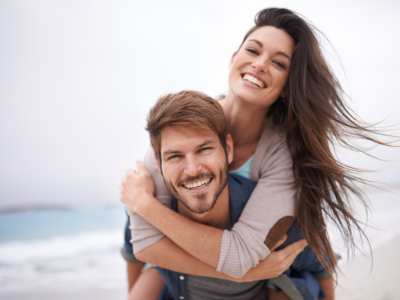 Our Stony Plain general dentists at North Stony Dental are here to provide dental care services to patients, from kids to adults. We assist you and your family to make your dental goals happen. We help you stay proactive about caring for your dental health.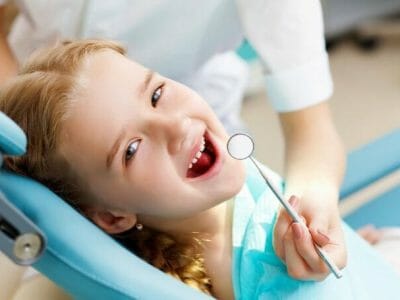 A child's first visit to the dentist should be enjoyable. Children are not born with a natural fear of the dentist, but they may fear the unknown. Our office makes a special effort to give your kids a enjoyable and stress-free time.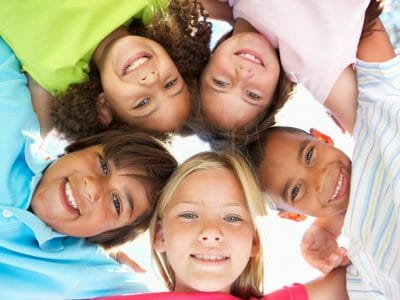 Myobrace is a no-braces orthodontic method to help straighten children's teeth and jaws. The treatment addresses the poor oral habits that are the real source of crooked teeth. The patient wears appliance which have the dual function of correcting bad habits that hinders dental development, while helping teeth fall into their natural positions.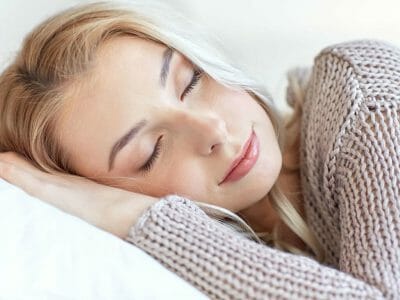 Sedation Dentistry can make your dental appointment worry-free and easy. We offer both laughing gas and oral sedation.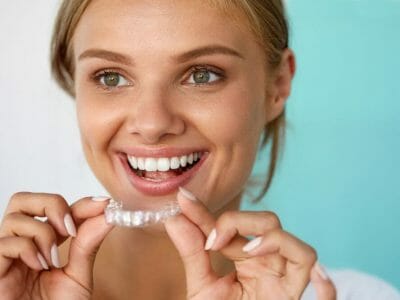 Created in 1999 by Align Technology, Invisalign seeks to renew your confidence in your smile. Invisalign makes this possible with the help of smooth, safe, and comfortable plastic aligners. These aligners use gentle pressure to move teeth into the right place. Aligners are custom-made for you to replace every two weeks. The process continues until you have achieved the results you want.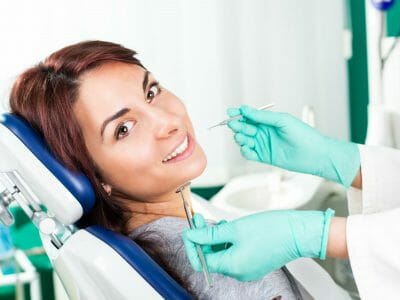 It is well documented and accepted within the healthcare community that there is a link between oral health and the health of the body. Professional dental cleanings are an essential part of maintaining healthy gums and mouths for life.
Schedule your appointment Today!